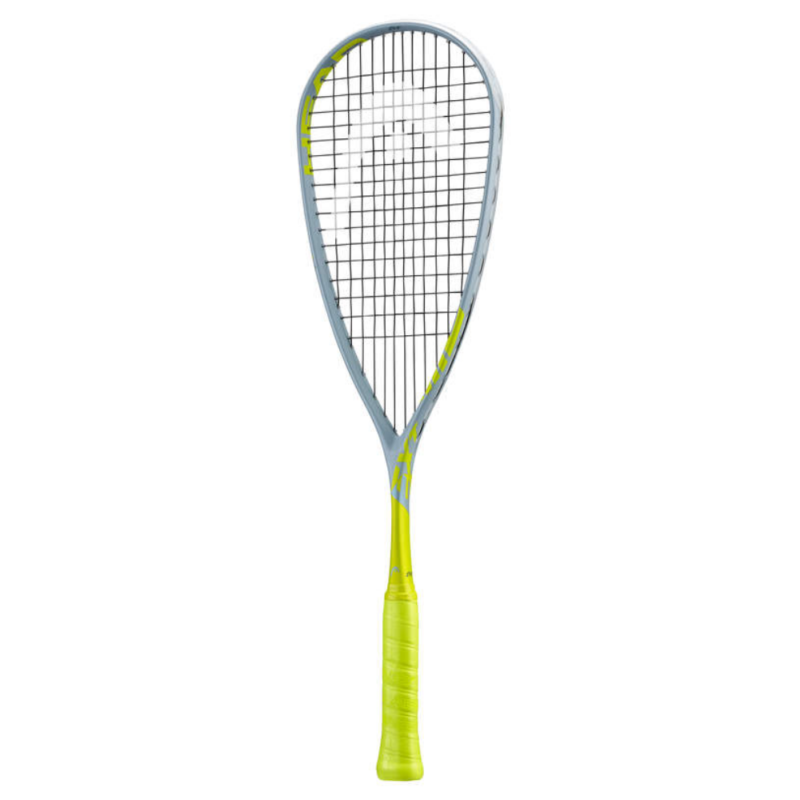 Product Description
With its 145g frame, the EXTREME 145 delivers astounding stability and control, as well as power, making it the ideal racquet for beginners.
While the frame construction ensures excellent power transfer, the Innegra™ technology, a hybrid-composite structure which is integrated into the racquet, supplies advanced shock absorption and enhanced stability.
Even though you're still new to the game, you'll already look the part with a racquet that has a bold, asymmetric color-block design.
Frame weight 145 grams
Head size 495 cm² / 77 in²
Balance head light
Information
We currently offer FREE SHIPPING around New Zealand with orders over $100. Call us on 027 249 8559, or use our Live Chat for further assistance regarding our store or your order.