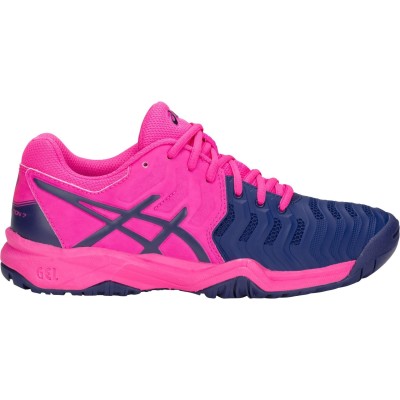 Product Description
The GEL-Resolution 7 GS is a junior tennis shoe built on a flexible and supportive platform.
This shoe features GEL in the rearfoot to deliver a soft, comfort underfoot feel while cushioning harsh impact shock experienced by young players.
Information
We currently offer FREE SHIPPING around New Zealand with orders over $100. Call us on 027 249 8559, or use our Live Chat for further assistance regarding our store or your order.