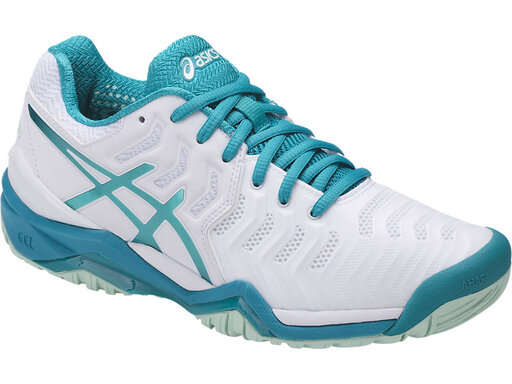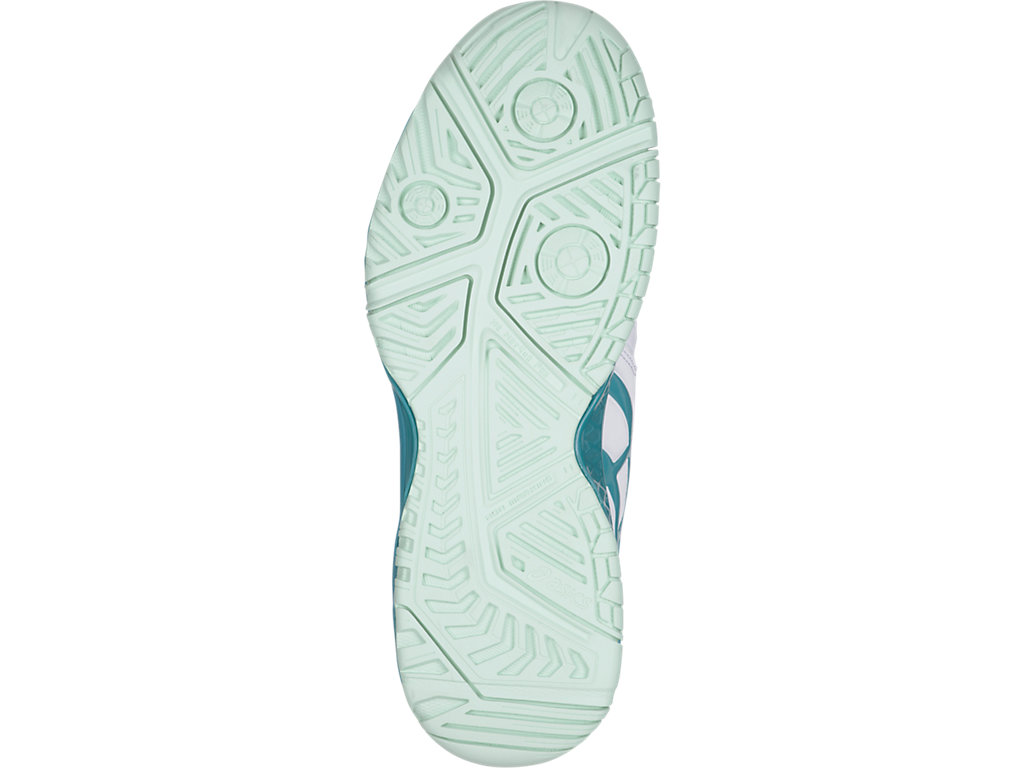 Sale!
Product Description
Asics Gel Resolution 7 Women's Tennis Shoe, in glacier grey, white, and rouge red colorway, is one of the top stability shoes from Asics.
This shoe continues to offer maximum midfoot support and stability with an external heel counter.
The women's Gel Resolution 7 features redesigned Flexion Fit construction through the midfoot and has added a lateral support brace for maximum stability and continues to offer ultimate comfort for the courts.
Colour: White Artic/Aqua Glacier Sea
Information
We currently offer FREE SHIPPING around New Zealand with orders over $100. Call us on 027 249 8559, or use our Live Chat for further assistance regarding our store or your order.