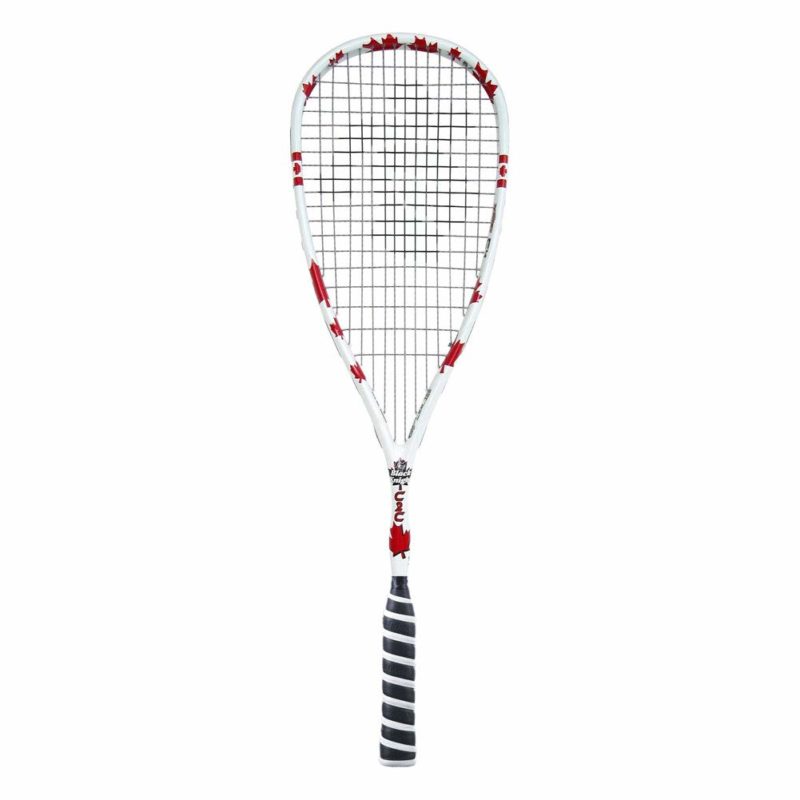 Product Description
Ex Demo
Still in good condition, needs new grip.
True classics in the Black Knight range, the C2C models have been extremely popular teardrop racquets among many thousands of squash enthusiasts.
These C2C frames deliver solid power with great control thanks to the combination of advanced materials and their Vibra Plate Technology. Long main strings are augmented by a Power Channel head for extra punch.
The Vibra Plate technology ensures a shock-free hit, and the Nano Carbon fibre (nXS) provides excellent durability. The White racquet's frame weight is 140g with an even balance, and it is a stiff frame.
Head Size: 500 sq.cm.
Weight: 136 gm (unstrung)
Balance: 131
String Tension: 25 – 29 lbs
Information
We currently offer FREE SHIPPING around New Zealand with orders over $100. Call us on 027 249 8559, or use our Live Chat for further assistance regarding our store or your order.