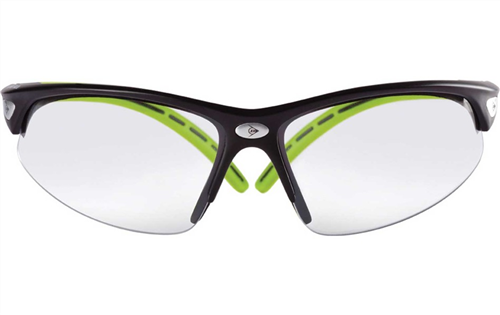 Product Description
Dunlop I-Armour Protective Eyewear;
Players with slow to moderate swing speeds will benefit from the power of Impulse. Designed when an extra layer of polyamide coating to handle the sharp edges of Solstice for those players looking to hybrid. 
Keep your eye on the ball.
These WSF-approved goggles provide lightweight, durable and very comfortable eye-protection for squash players.
Information
We currently offer FREE SHIPPING around New Zealand with orders over $100. Call us on 027 249 8559, or use our Live Chat for further assistance regarding our store or your order.