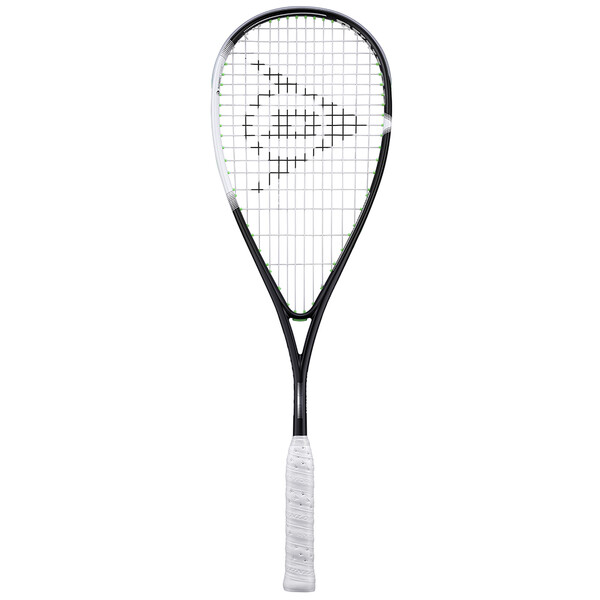 Product Description
The Dunlop Sonic Core Evolution 130 is perfect for the players looking for a combination of power and control.
By having a hybrid frame shape increases frame stability on contact as well as helping generate power from longer main strings.
Powered by Srixon. The new Dunlop Sonic Core range is made with Infinergy by BASF which is a super elastic material which increases rebound height by up to 46%, when combined with the Sonic Core frame results in a faster ball speed off the racquet.
Pocketed grommets and an aerodynamic cross section increase racquet head speed for better maneuverability.
The new GlidePolymer reduces friction and increase string movement for enhanced power and increased durability.
Technical Specifications:
Balance: Even
Factory Strings: Dunlop Great White
Head size (cm): 490 cm
Length (inches): 27 in
Racket cover: Full Length Cover
Stringing pattern: 14×18
Unstrung weight: 130 grams
Information
We currently offer FREE SHIPPING around New Zealand with orders over $100. Call us on 027 249 8559, or use our Live Chat for further assistance regarding our store or your order.