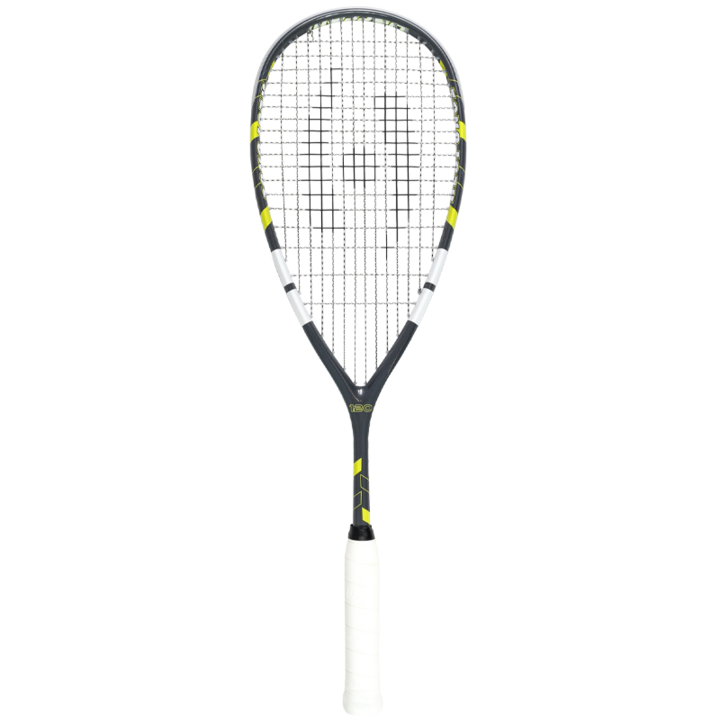 Product Description
The NEW Response features a teardrop design for increased power without sacrificing control and stability.
It is well balanced and aerodynamic through the swing plane with great feel on all shots. Suited for faster paces of play yet perfect for players of all levels.
Technical Specifications:
String: Barrage at 28 pounds.
Weight: 120 grams
Balance: 360mm
Information
We currently offer FREE SHIPPING around New Zealand with orders over $100. Call us on 027 249 8559, or use our Live Chat for further assistance regarding our store or your order.