Sale!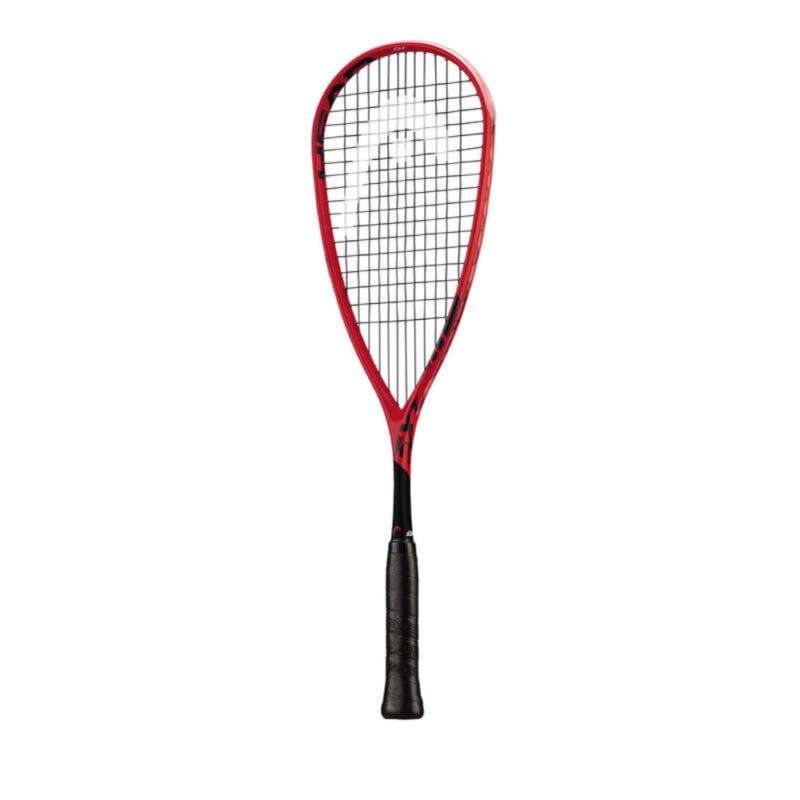 Product Description
With its power and even balance, the teardrop-shaped EXTREME 135 is an all-rounder that will suit the club player who feels at home on all parts of the court.
The 135g frame is durable, with a thin shaft, and constructed for excellent power transfer.
The Innegra™ technology, a hybrid-composite structure which is integrated into the racket, delivers advanced shock absorption and enhanced stability.
The vibrant, asymmetric colour-block design ensures you will stand out at your club.
Frame weight 135 g.
Head size 495 cm².
Balance: Head heavy.
Information
We currently offer FREE SHIPPING around New Zealand with orders over $100. Call us on 027 249 8559, or use our Live Chat for further assistance regarding our store or your order.