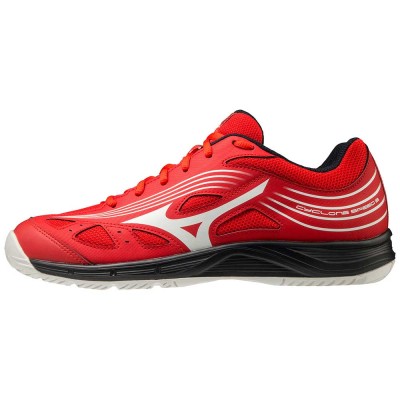 Product Description
The perfect all-rounder, offering players a soft responsive midsole, non-marking rubber outsole and dynamic cushioning.
The shoe offers good stability for tough lateral movements, while never wavering on comfort or responsiveness.
Information
We currently offer FREE SHIPPING around New Zealand with orders over $100. Call us on 027 249 8559, or use our Live Chat for further assistance regarding our store or your order.