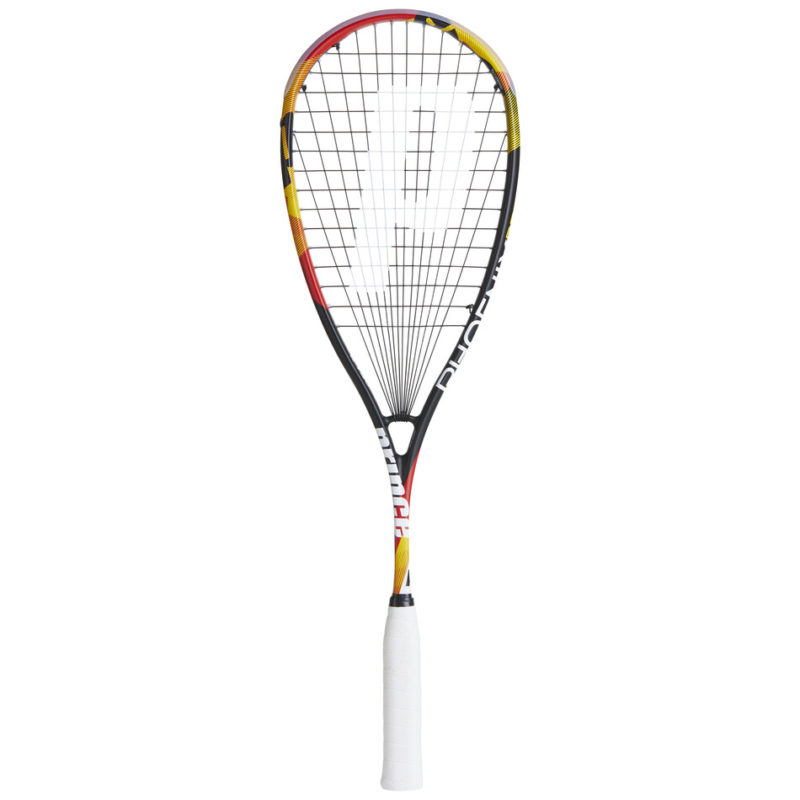 Product Description
The Phoenix Pro 750 uses TeXtreme to improve the stiffness of the frame and reduces deformation of the racquet head on impact.
This is further improved with the addition of Twaron filaments which add comfort by effectively dampening vibrations.
Technical Specifications:
Headsize: 484 cm2
Weight (g): Unstrung 130 grams
Balance: 33.5cm
Length: 27″
String Pattern: 14 x 15
Composition: Graphite
Grip: ResiPro White
Recommended String: 17g
PowerBite
Power Level: 750
No Cover
Information
We currently offer FREE SHIPPING around New Zealand with orders over $100. Call us on 027 249 8559, or use our Live Chat for further assistance regarding our store or your order.