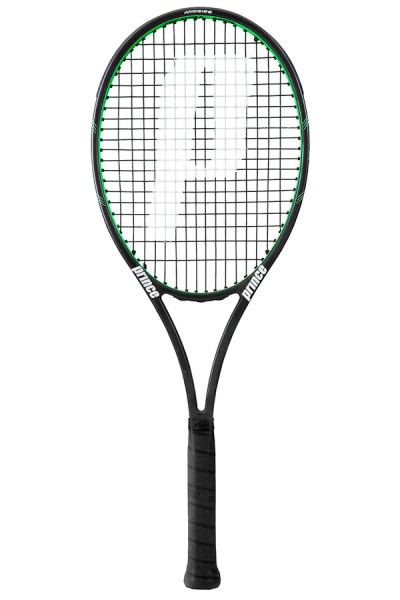 Product Description
The Prince Textreme Tour 95 is the ultimate control racquet.
The latest incarnation of the popular Tour 95 sees it fitted with Textreme Carbon Fibre which gives this racquet greater flexibility as well as stability.
Prince Textreme Tour 95 gives hard-hitting players lots of control and manoeuvre rallies and strike with precision.
It will suit club competitors and experienced players with a large back-swing.
Compatible with Sony Smart Sensor.
Technical Specifications:
Weight: 320 grams
Head Size in Sq. in: 95
Beam Width: 21.22.5mm
Balance: 305m (Head Light)
Length: 27 inches
Factory Strings: Synthetic Gut
String Pattern: 16×19
Composition: Graphite/TeXtreme
Information
We currently offer FREE SHIPPING around New Zealand with orders over $100. Call us on 027 249 8559, or use our Live Chat for further assistance regarding our store or your order.