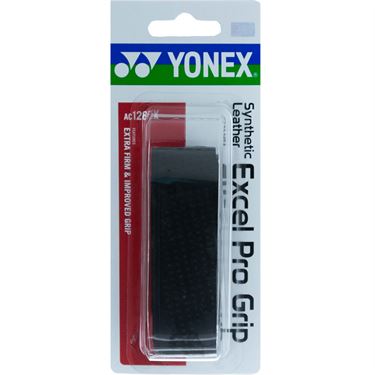 Product Description
The Yonex AC128 Excel Pro Grip is specifically designed to adjust to your grip.
Made with synthetic leather, embosses on the grip for the shape of your hand, providing players with an extra firm grip.
Increase control and confidence on your swings.
Material: Polyurethane
Width: 25mm
Length: 1200mm
Thickness: 1.6mm
Information
We currently offer FREE SHIPPING around New Zealand with orders over $100. Call us on 027 249 8559, or use our Live Chat for further assistance regarding our store or your order.