Naki Racquets are your No.1 Tennis and Squash specialists. We have a great selection of tennis and squash equipment including: 
Tennis Racquets
Squash Racquets
Tennis Shoes
Squash Shoes
Eyewear
Balls
Grips
Strings
Stringing Machines
Tennis Ball Machines
Caps
Sports Apparel
We believe our prices are extremely competitive. However, if you see the same goods advertised in New Zealand at a better price AND in stock, please contact us and we will MATCH THAT PRICE and give you an extra 5% OFF that price.
Conditions apply: The item must be in-stock and available for purchase at that price from a company located in New Zealand. When comparing our price to another company's delivery price, the equivalent shipping and handling charges will be included. 5% better price offer can not be COMBINED with any other discounts. If there is more then one discount applicable, we will apply the biggest one.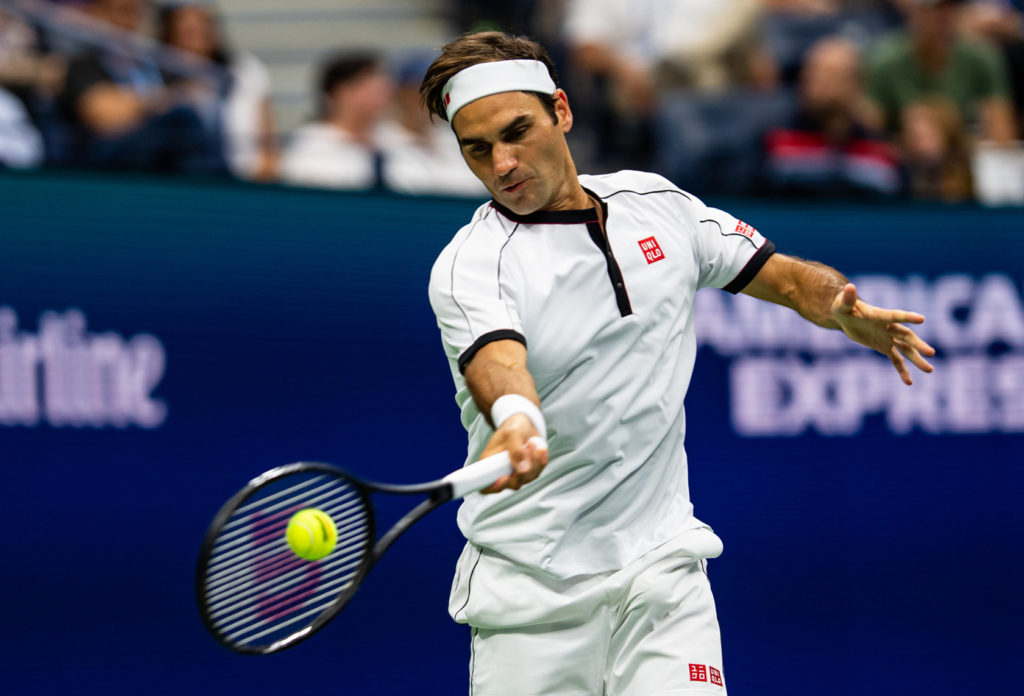 International Price Match Policy: At Naki Racquets, we are very aware that we not only compete with other NZ retailers but we compete against retailers with web sites from the United States. Have you ever asked yourself "What is the process if I purchase from overseas and there is a fault with my product. All racquets sold at Naki Racquets are backed by a one year warranty from our NZ wholesalers. 
With this in mind, we guarantee the best price on stocked items. It is important to note, in addition to the price of the product there are shipping costs and racquet prices in the US are unstrung prices. We have set these to be USD$44 for shipping.
To take advantage of this offer, simply let us know the website and email us at sales@nakiracquets.co.nz