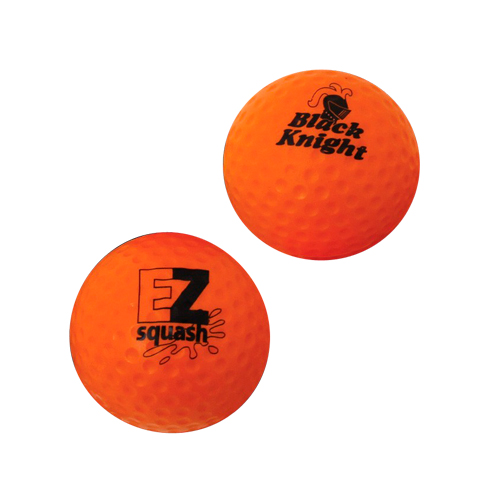 Product Description
The perfect ball for beginners or novices of all ages.
These soft dimpled oversize foam squash balls will help new players develop their hand-eye coordination and learn how to sustain rally while having fun.
Information
We currently offer FREE SHIPPING around New Zealand with orders over $100. Call us on 027 249 8559, or use our Live Chat for further assistance regarding our store or your order.