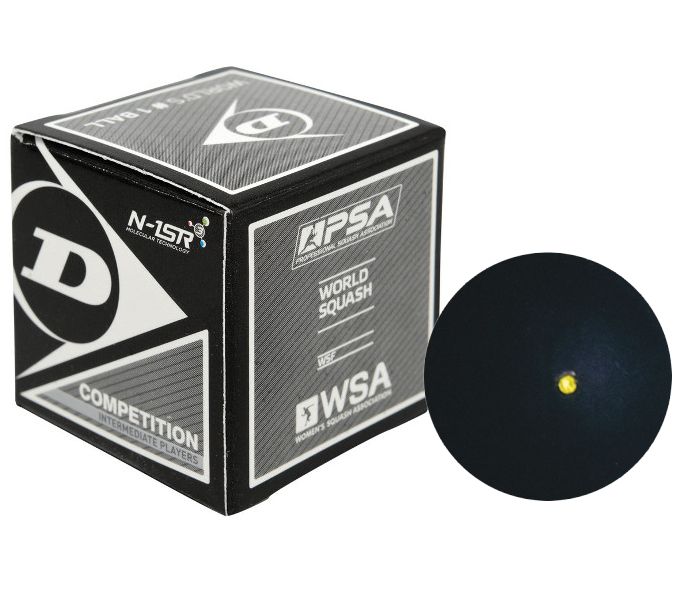 Product Description
The Dunlop Competition Balls are an excellent squash ball designed to provide outstanding performance and great value for club play.
Standard size with a 10% longer hang-time to that of the Dunlop Pro.
Technical Specifications
3 x ( single yellow dot ) Dunlop Competition Squash Balls. (Please note these are in seperate boxes)
Information
We currently offer FREE SHIPPING around New Zealand with orders over $100. Call us on 027 249 8559, or use our Live Chat for further assistance regarding our store or your order.