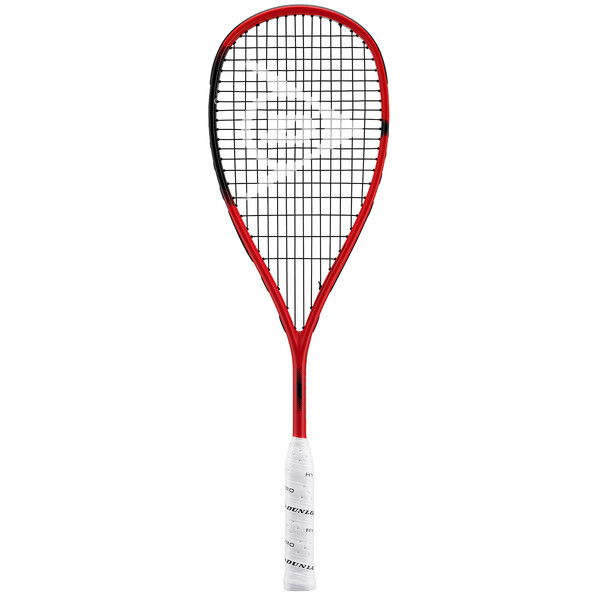 Product Description
The Dunlop Sonic Core Revelation Pro Lite helps you hit shots with a real impact.
It is lighter than the Revelation Pro and has a head light balance to make it manoeuvrable and quick around the court.
The Sonic Core with Infinergy technology enhances all round performance, with increased power and comfort from a larger sweetspot feel.
Infinergy technology also helps to reduce vibrations by up to 37% compared to a standard carbon fibre Dunlop racquet.
Glidepolymer helps to reduce friction between the grommets and strings to allow for greater string movement.
A new V-shaped cross-section increases the frame stability for greater ball feel and enhanced shot power.
Technical Specification:
Balance: Head Light

Head size (cm): 490 cm
Length (inches): 27 in
Racket cover: Full Length Cover
Stringing pattern: 11×19
Unstrung weight: 125 grams
Used By Sarah-Jane Perry
Information
We currently offer FREE SHIPPING around New Zealand with orders over $100. Call us on 027 249 8559, or use our Live Chat for further assistance regarding our store or your order.