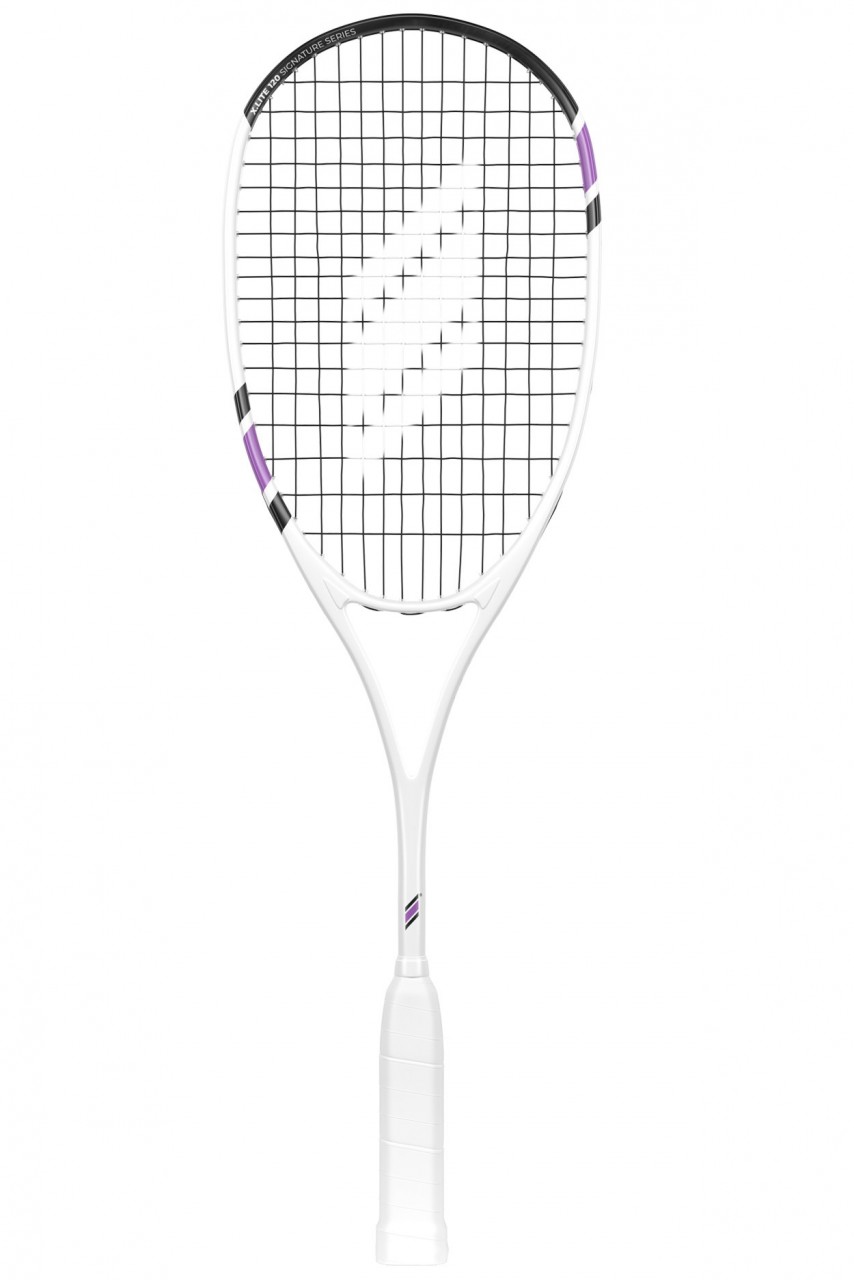 Product Description
The Eye racquet range is extensive in weight, balance and string formation ensuring there is a racquet to suit players of all standards.
All Eye's products are developed by Pros who advise and test extensively.
This ensures you get the most playable and most durable squash products on the market.
Made from 100% premium graphite.
Pre-strung with high quality, multifilament strings
Control pattern (14×18 strings) provides more control when you hit without cut (spin)
No heavy bumper strip which reduces weight by 16% (bumper strips do not help in 96% of breakages anyway)
Paint used on racquets increases weight of the frame by 5% so ours are produced in polished carbon. This minimises the amount of paint on each frame without detracting from the innovative and unique Eye look.
Technical Specification:
Balance: Head Heavy
Racquet cover: Not included
Stringing pattern: 14×18
Unstrung weight: 120 grams
Information
We currently offer FREE SHIPPING around New Zealand with orders over $100. Call us on 027 249 8559, or use our Live Chat for further assistance regarding our store or your order.