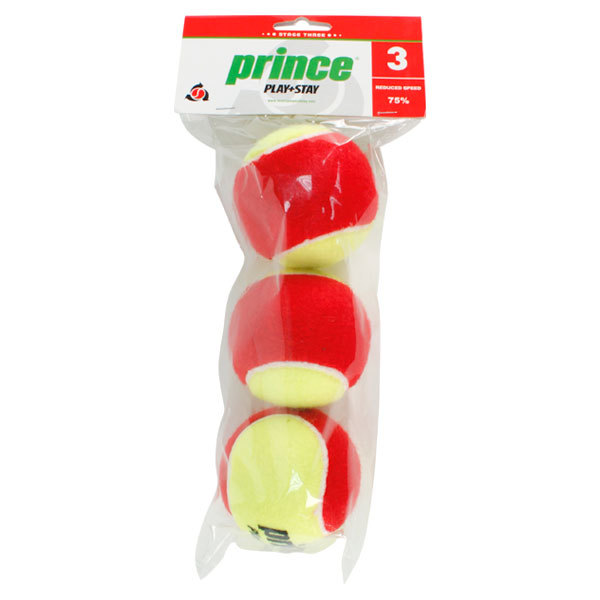 Product Description
Prince Stage 3 Play and Stay Felt Training Tennis Balls offer 75% reduced speed. Ideal for ages 8 & under.
Technical Specifications: 
Information
We currently offer FREE SHIPPING around New Zealand with orders over $100. Call us on 027 249 8559, or use our Live Chat for further assistance regarding our store or your order.