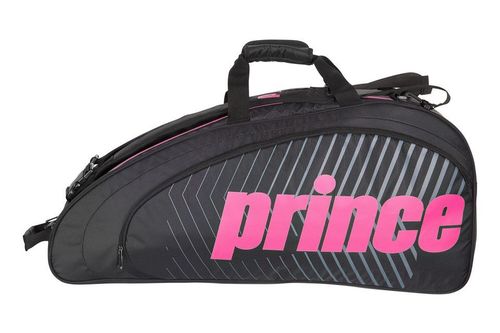 Product Description
The Prince Tour Future 6RH bag has all the basics features you need for any bag.
It has 2 main large compartments, as well as large accessory pockets to keep you're accessories safe.
The bag has a grab handle at the top, with adjustable padded backpack straps.
Information
We currently offer FREE SHIPPING around New Zealand with orders over $100. Call us on 027 249 8559, or use our Live Chat for further assistance regarding our store or your order.