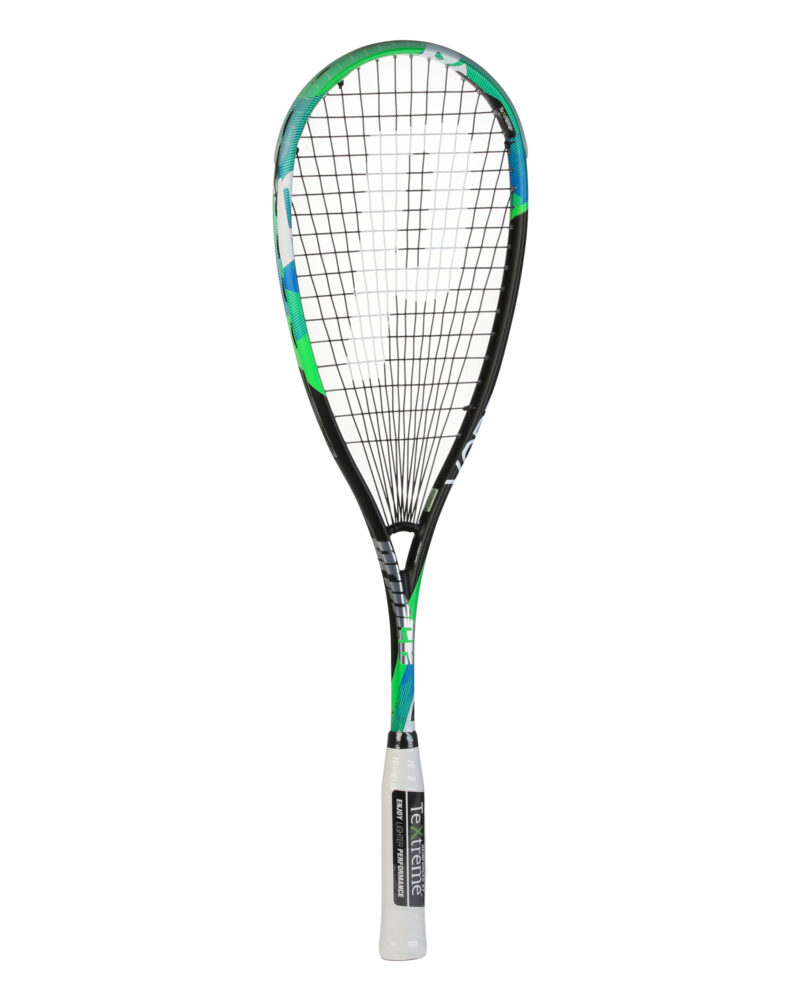 Product Description
The Prince Vortex Pro 650 squash racquet brings an explosive power to the game with teardrop shaped head design and head heavy balanced frame.
The racquet is dedicated for dynamic players with intermediate to advanced knowledge and ability to play.
It comes with a 75in² head offering a decent sweet spot, whilst the 125g weight ensures better playability and manoeuvrability in defence.
The frame takes advantage of the Power Ring technology to provide a more responsive feel on ball impact, as well as a dramatic increase in shot strength.
Technical Specification:
Head Size: 75cm ² / 484 cm².
Power Level: 650.
Weight (g): Unstrung 125g.
Balance: 33.0cm.
String Pattern: 16 x 17.
Composition: Graphite Extreme with TeXtreme and Twaron.
Grip: ResiPro White.
String: Prince Nylon 17g Black.
Technologies: PowerRing, Air Handle.
No Cover
Information
We currently offer FREE SHIPPING around New Zealand with orders over $100. Call us on 027 249 8559, or use our Live Chat for further assistance regarding our store or your order.