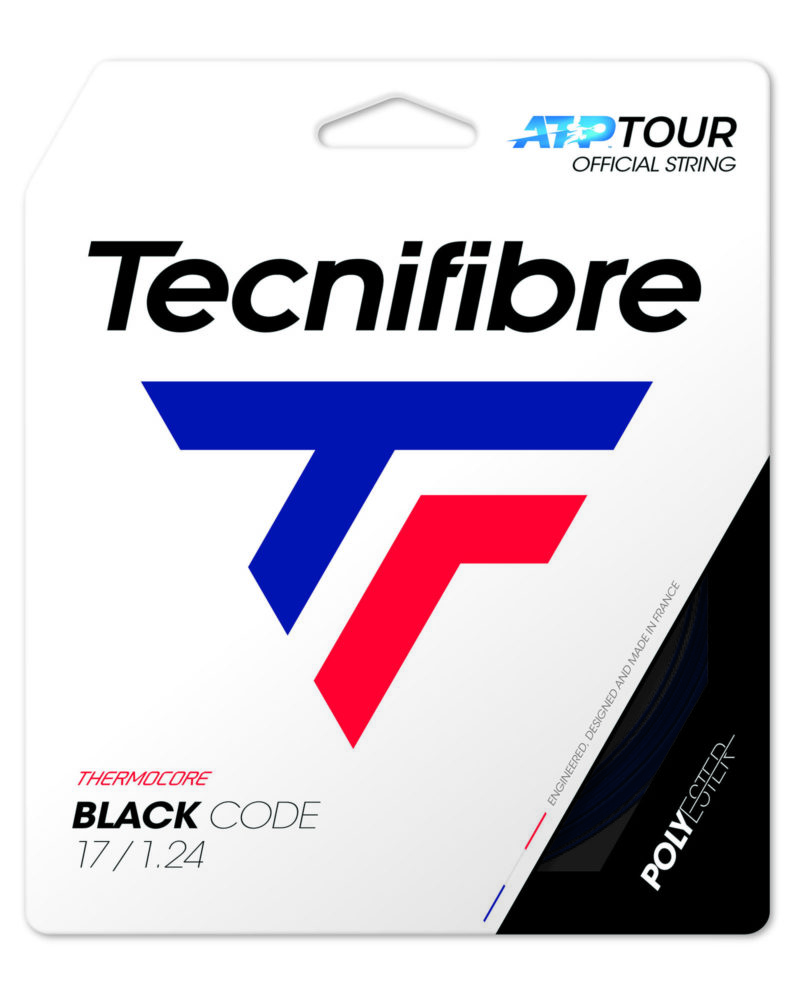 Product Description
The softest monofilament polyester string.
Gauge: 17/1.24mm
Length: 40ft/12.2m
Composition: Co-polyester Monofilament
Colour: Black
THERMOCORE: Great flexibility for a polyester string
Polyester flex: Softness and tolerant for off-centre hits
Pentagonal shape: Spin potential
Information
We currently offer FREE SHIPPING around New Zealand with orders over $100. Call us on 027 249 8559, or use our Live Chat for further assistance regarding our store or your order.