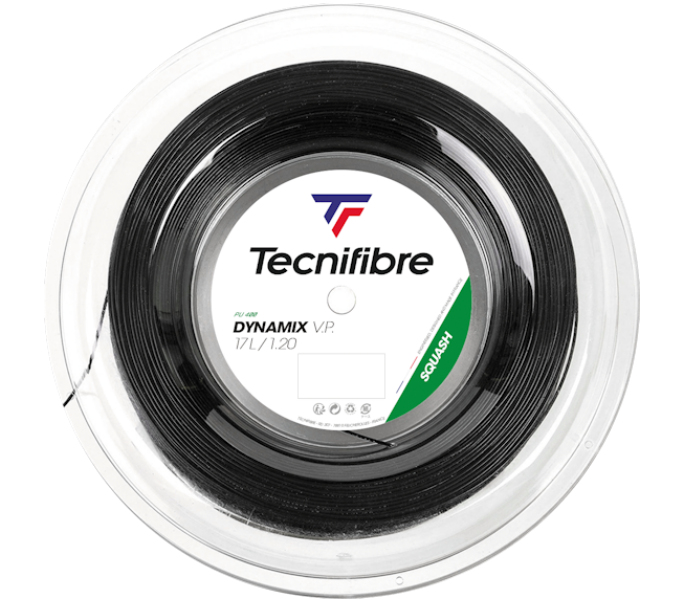 Product Description
Developed as a replacement for the 305+. Dynamic power is supplied by the combination of Elastyl fibers and PU HDX Inside.
SPL2 Inside technological innovation enhances sliding of strings for maximum cut.
Now upgraded with "VP" (Vapor Process) technology.
Making this the most powerful string in the Tecnifibre range.
Colour: Black
Gauge: 17 / 1.20 mm
Length: 660 ft / 200 m
Construction: 100% Elastyl fibers
Used by the World #1 Mohamed El Shorbagy
Information
We currently offer FREE SHIPPING around New Zealand with orders over $100. Call us on 027 249 8559, or use our Live Chat for further assistance regarding our store or your order.