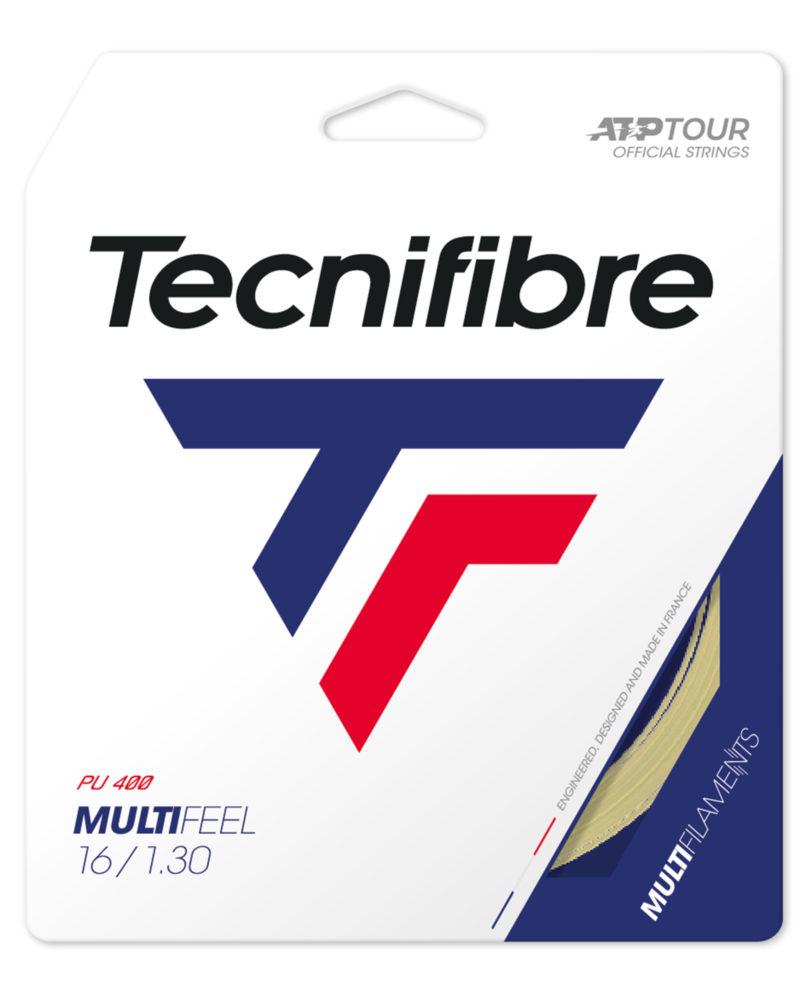 Product Description
The most accessible PU multifilament string.
Gauge: 1.30mm
Length: 40ft/12.2m
Colour: Natural
PU 400 Inside: 400% elasticity for maximum comfort and dynamic power
100 polyamide: 1 monofilament + 985 filaments: dynamic performance and durability
SPL: Silicum Pyrogene Lubritec anti-abrasion treatment for added durabilit
Information
We currently offer FREE SHIPPING around New Zealand with orders over $100. Call us on 027 249 8559, or use our Live Chat for further assistance regarding our store or your order.