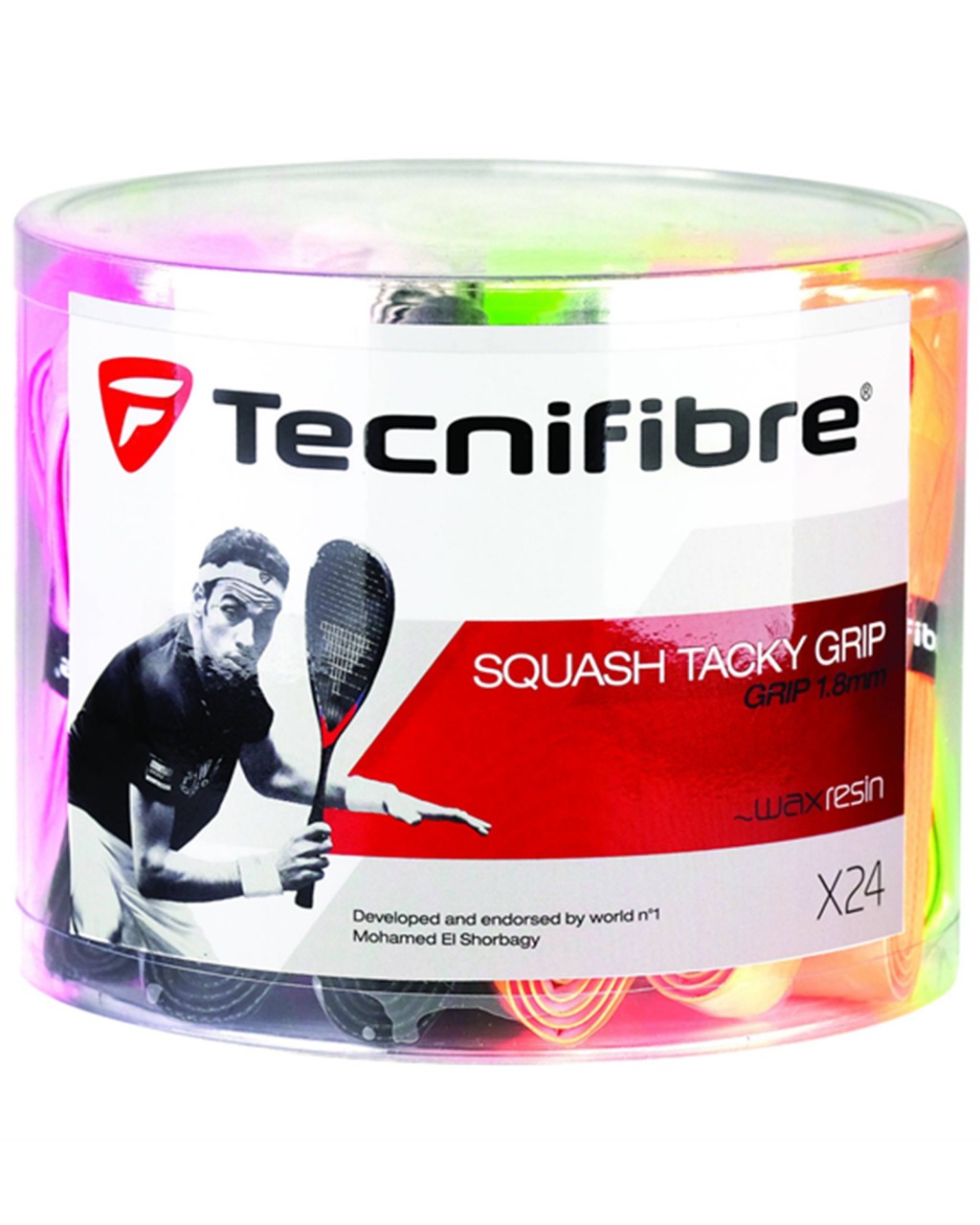 Product Description
The grip you need for Squash! 23mm x 1250mm x 2.1mm made from polyurethane and has an extra tacky surface and cushioning.
Complete with finishing tape
Size : 2.5cm x 110cm x 2mm , Material Composition : Polyurethane
Colours Combi : Black, Yellow, Royal, Optic Green, Orange , Red, Purple, White
Information
We currently offer FREE SHIPPING around New Zealand with orders over $100. Call us on 027 249 8559, or use our Live Chat for further assistance regarding our store or your order.