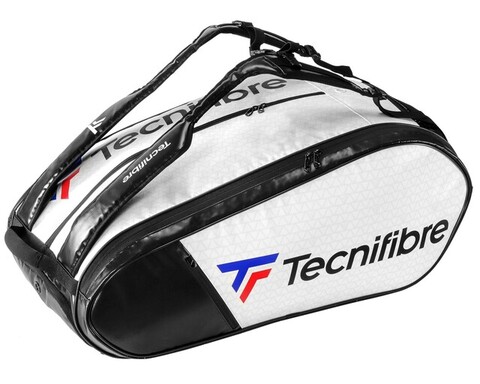 Product Description
Built to endure the toughest conditions of the world tour.
The biggest bag with the highest number of pockets.
All-in-one carrying system – made to move.
Technical Specifications:
Adjustable backpack handles
100% PVC waterproof tarpaulin
79cm x 33cm x 42cm
White/Black
Information
We currently offer FREE SHIPPING around New Zealand with orders over $100. Call us on 027 249 8559, or use our Live Chat for further assistance regarding our store or your order.