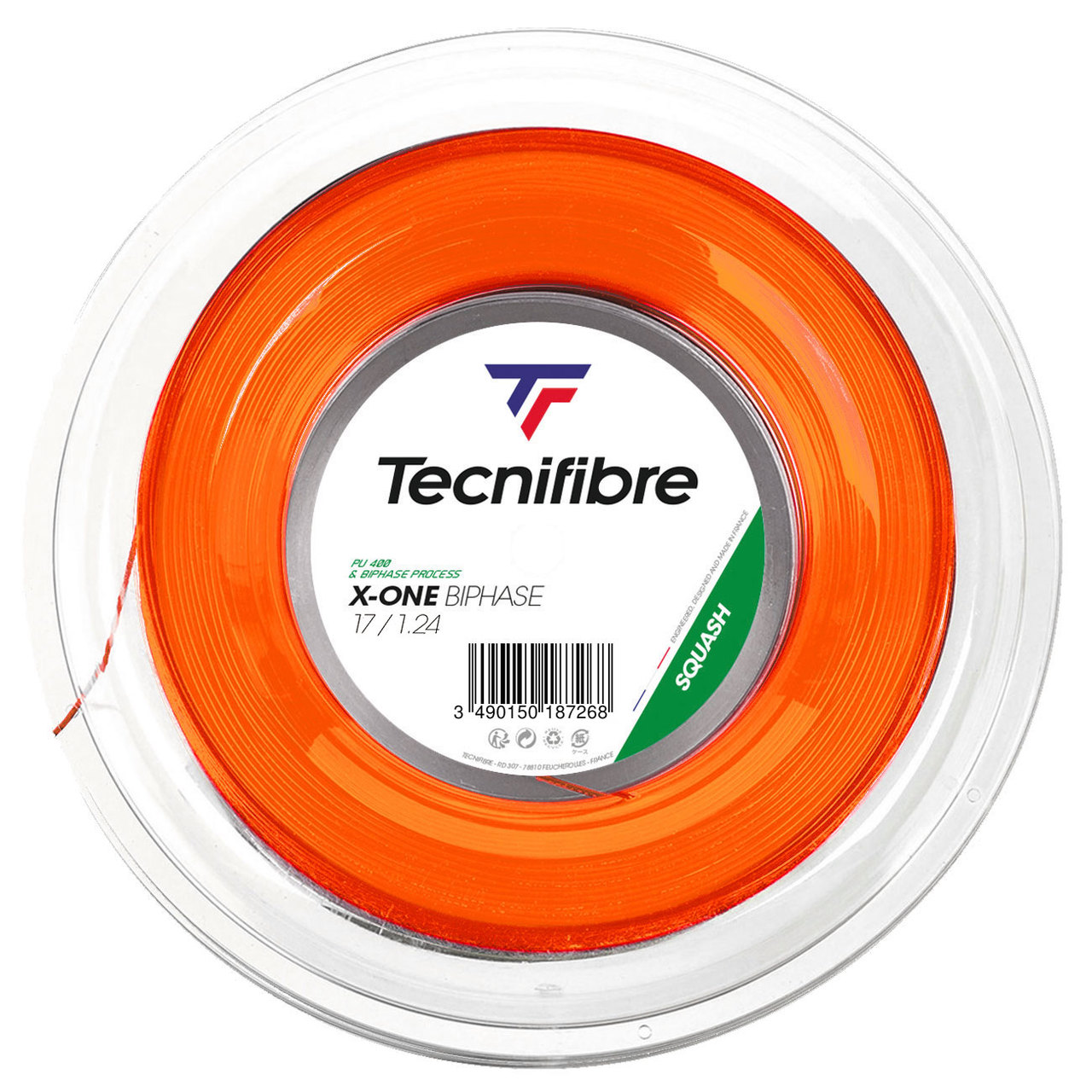 Product Description
Tecnifibre X-One Biphase 1.18mm Squash offers increased spin and durability.
X-One Biphase produces a lively firm feel, produces tremendous control and holds tension well.
Biphase is designed to take playability and durability to a new level by providing ultimate performance of power and feel.
Technical Specifications:
Gauge: 1.18mm / 18
Colour: Orange
Tecnifibre X-One Biphase 18 Squash 200M Reel strings approximately 20 full racquets
Information
We currently offer FREE SHIPPING around New Zealand with orders over $100. Call us on 027 249 8559, or use our Live Chat for further assistance regarding our store or your order.