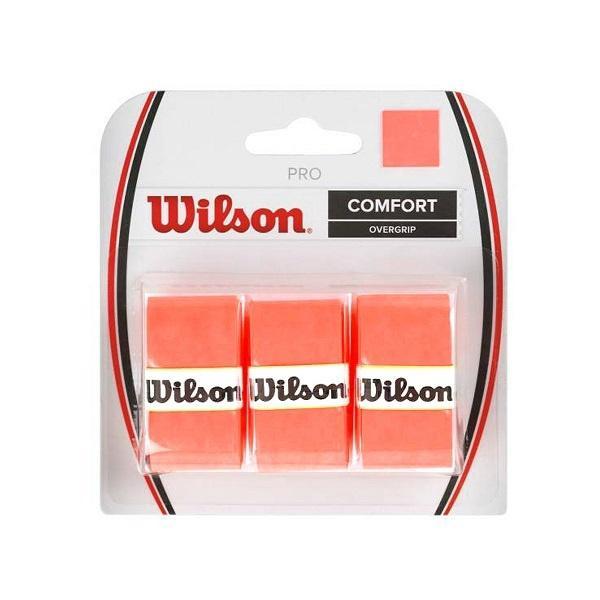 Product Description
High performance Wilson Pro Overgrip has a super thin, high-stretch felt for optimal feel.
This Pro Overgrip will continue to offer excellent performance even when dirty and well worn.
Used by Wilson touring pros, including Roger Federer.
Technical Specifications: 
Three overgrips per package.
Colours: Orange
Information
We currently offer FREE SHIPPING around New Zealand with orders over $100. Call us on 027 249 8559, or use our Live Chat for further assistance regarding our store or your order.