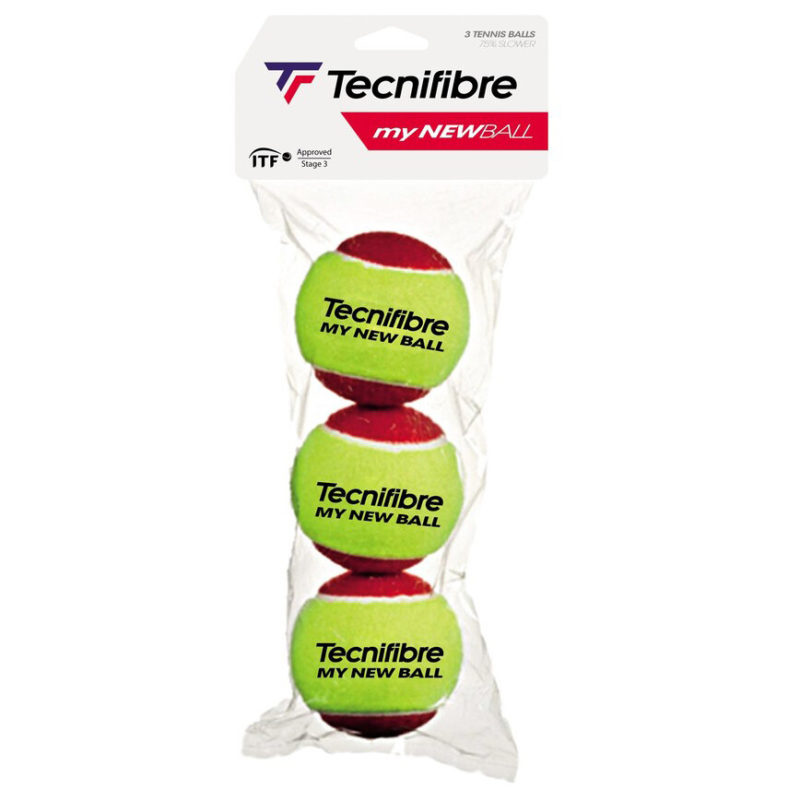 Product Description
Tecnifibre Red Stage My New Ball is the perfect ball for children aged 4-6yrs.
They are 75% slower and larger than a standard tennis ball and made from foam.
My New Ball is ITF approved for stage 3 and comes in a pack of three.
Used by professional coaching businesses.
Information
We currently offer FREE SHIPPING around New Zealand with orders over $100. Call us on 027 249 8559, or use our Live Chat for further assistance regarding our store or your order.