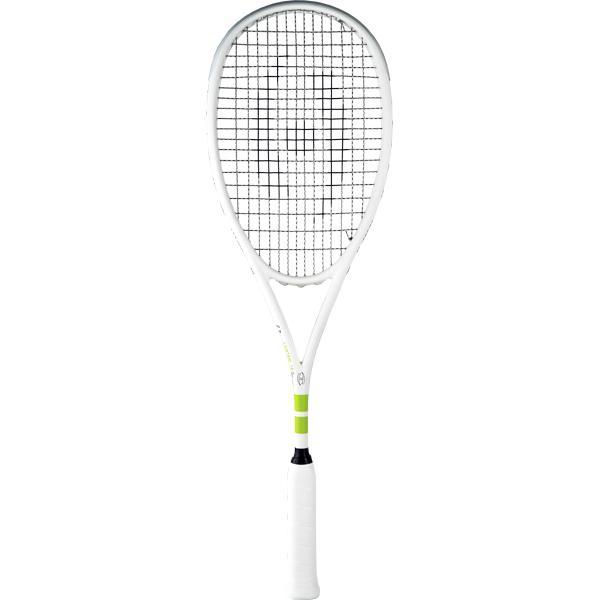 Product Description
Harrow Elite Team athlete, Raneem El Welily partners with our engineers to bring you her custom Vapor racquet.
Redefining the way squash racquets were made since its inception, the Vapor remains our bestselling racquet of all time.
The Vapor's superior blend of power and control makes it the obvious choice for top PSA pros and club players of all levels.
It's a classic for a reason.
Technical Specifications:
String: Barrage Pro at 28 pounds.
Weight: 140g
Balance: 380mm
Information
We currently offer FREE SHIPPING around New Zealand with orders over $100. Call us on 027 249 8559, or use our Live Chat for further assistance regarding our store or your order.