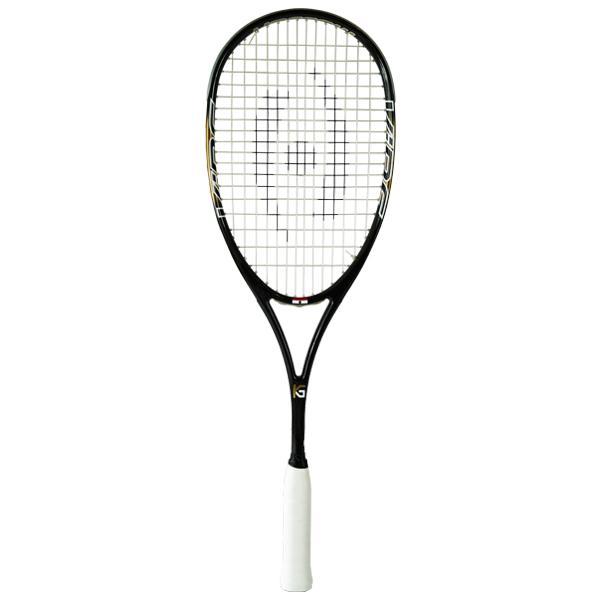 $245.00
"I've used the Vibe since I started playing with Harrow back in 2012. I just love everything about it – the balance, the flexibility, the weight and the grip, I feel it's perfectly matched with my game, so I really recommend anyone who likes the short game to play with this racquet." – Karim Abdel Gawad
In stock
Product Description
The NEW Vibe is the racquet used by Team Harrow Sponsored player, World Champion and World No. 4 Karim Abdel Gawad.
It is a lightweight, even-balanced frame that has the perfect flexibility to increase your shot making and power.
Incredible maneuverability makes this the racquet of choice for players with deft touch and pinpoint control.
"I've used the Vibe since I started playing with Harrow back in 2012. I just love everything about it – the balance, the flexibility, the weight and the grip, I feel it's perfectly matched with my game, so I really recommend anyone who likes the short game to play with this racquet." – Karim Abdel Gawad
Technical Specifications:
String: Barrage at 28 pounds.
Weight: 140 grams
Balance: 370mm
Information
We currently offer FREE SHIPPING around New Zealand with orders over $100. Call us on 027 249 8559, or use our Live Chat for further assistance regarding our store or your order.