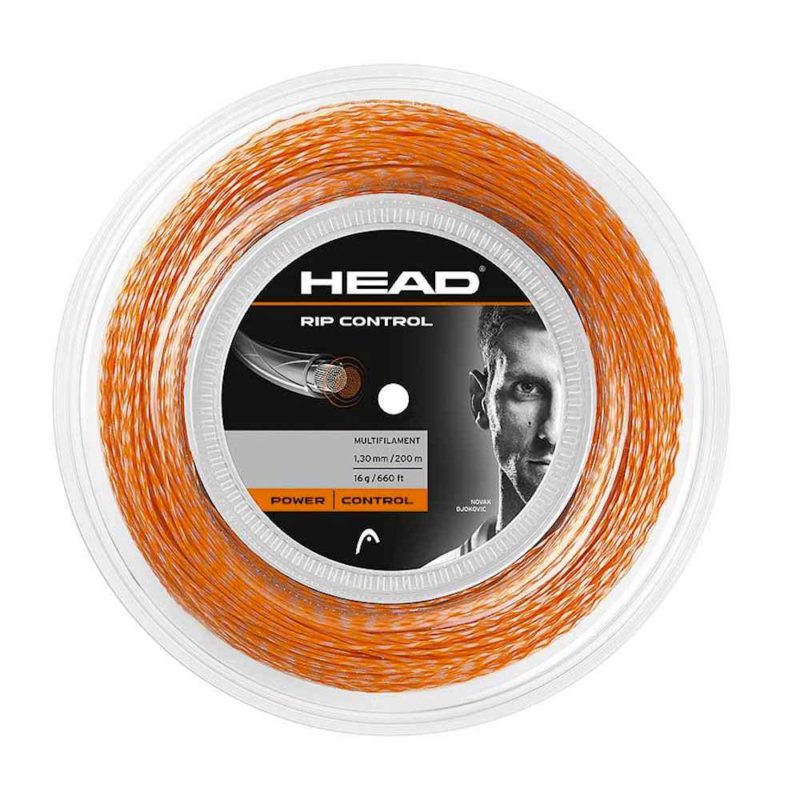 Product Description
Head RIP Control is a best selling string with impressive durability.
RIP Control is a composite string, combining copolymer (nylon) fibres and polyolefin ribbons resulting in impressive dampening and durability.
Gauge: 1.30mm / 16
Colour: Orange
12m Reel Off Cut
Information
We currently offer FREE SHIPPING around New Zealand with orders over $100. Call us on 027 249 8559, or use our Live Chat for further assistance regarding our store or your order.