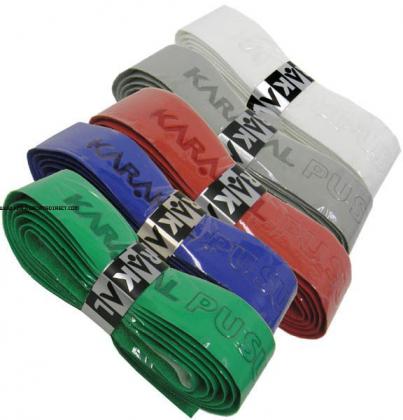 Product Description
Introduced over 21 years ago, the Karakal PU Super Grip still remains the No.1 PU Super Grip for all racquet sport players.
Adding 'Nano' sized particles at a molecular level has greatly improved durability, gripping power and comfort.
Technical Specifications
Replacement Grip
Non Slip PU surface
Super Absorbent
Super Tacky
Extra Thick
Self Adhesive
Universal Length
Extra long life
Colours: Assorted
Information
We currently offer FREE SHIPPING around New Zealand with orders over $100. Call us on 027 249 8559, or use our Live Chat for further assistance regarding our store or your order.