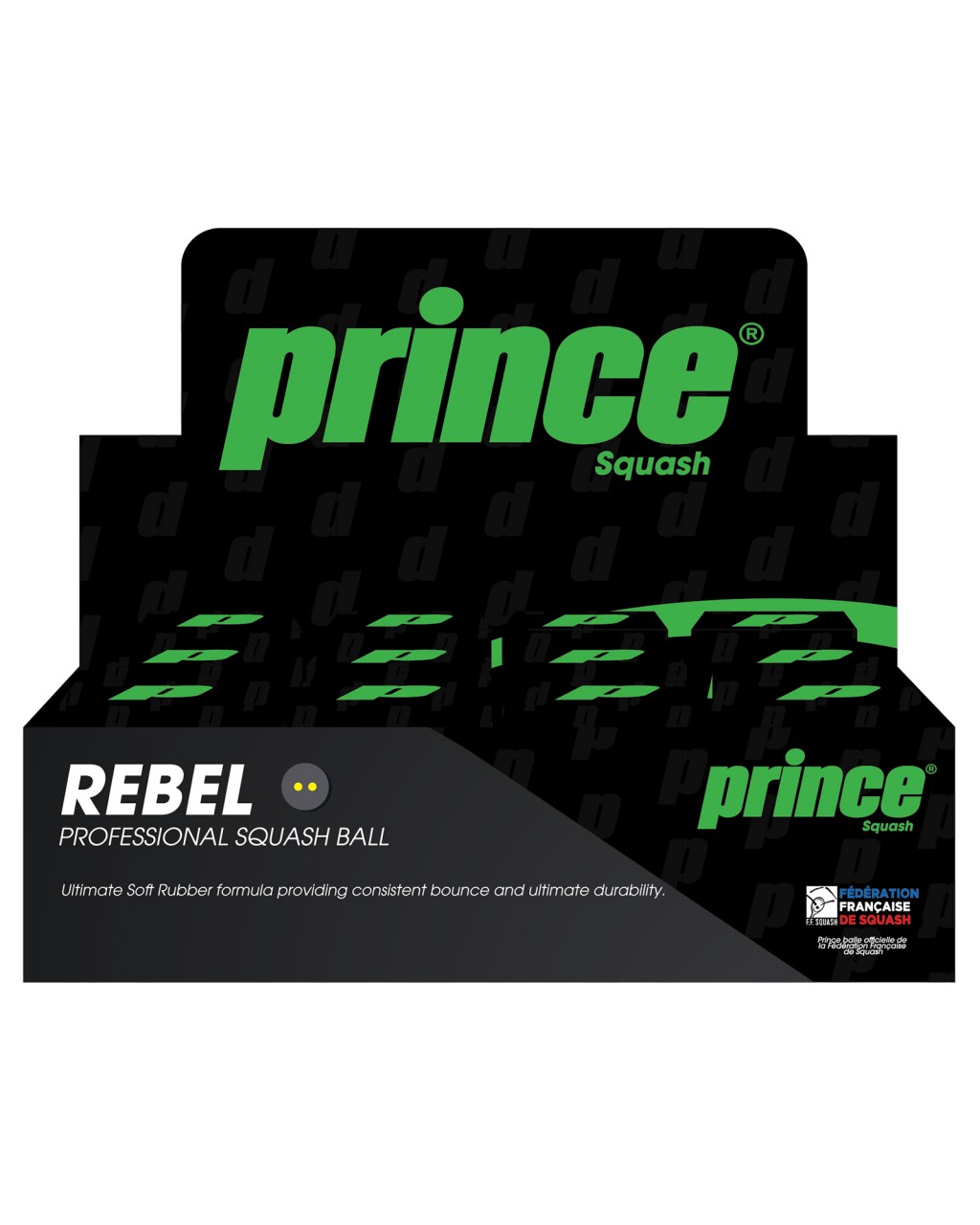 Product Description
There is a Prince Squash Ball for every level of play.
The ultimate soft rubber formula provides the perfect double yellow dot speed for professional, tournament and team players
Faster warm up time
Softer feel
More spin
Bounce: Low
Speed: Slow
Player Type: High level tournament players
Information
We currently offer FREE SHIPPING around New Zealand with orders over $100. Call us on 027 249 8559, or use our Live Chat for further assistance regarding our store or your order.