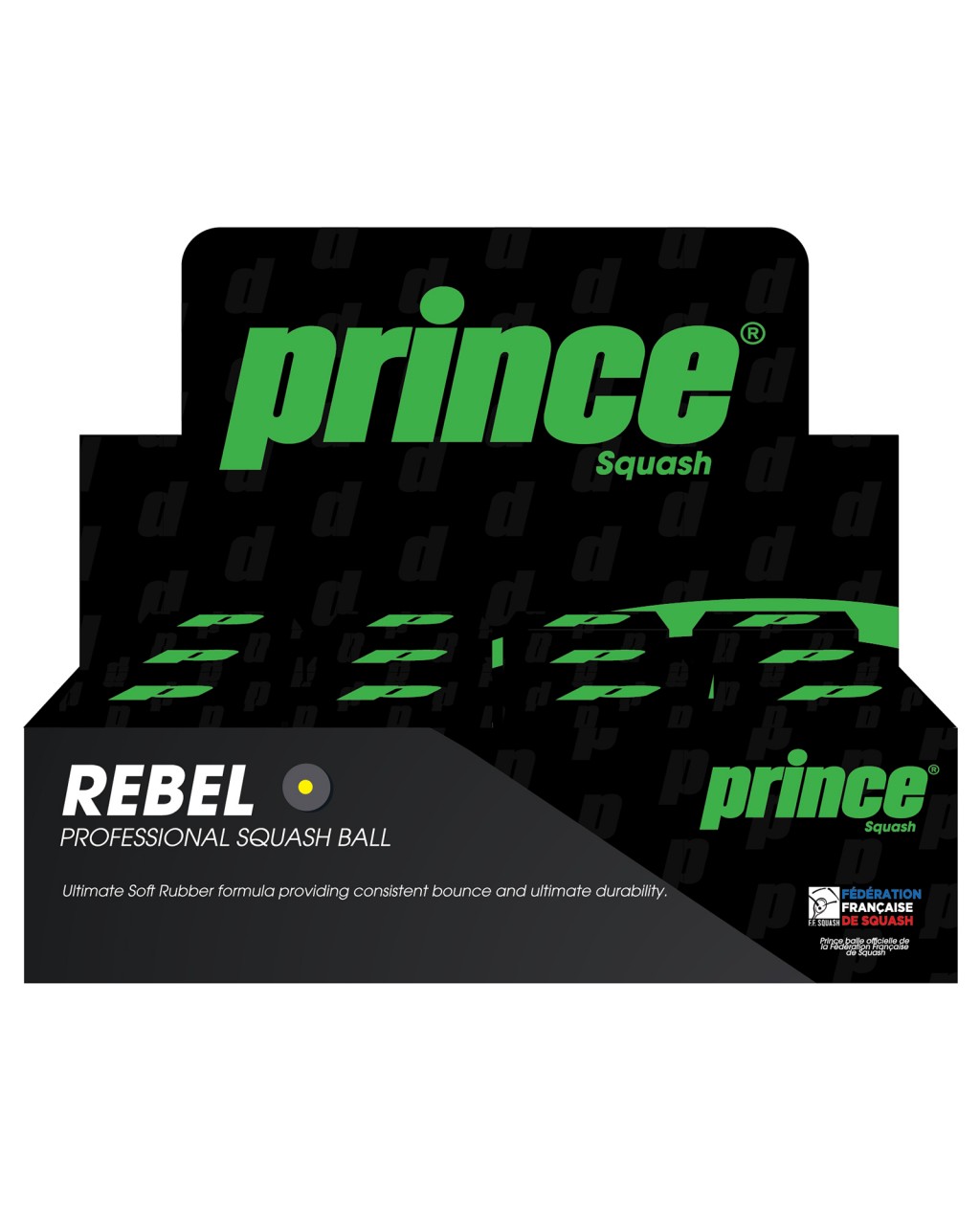 Product Description
There is a Prince Squash Ball for every level of play.
The ultimate soft rubber formula provides the perfect bounce, consistency and durability a ball needs
Softer rubber formula
Faster warm up time
Softer feel
More consistent bounce
Bounce: Medium
Speed: Medium
Player Type: Intermediate
Information
We currently offer FREE SHIPPING around New Zealand with orders over $100. Call us on 027 249 8559, or use our Live Chat for further assistance regarding our store or your order.