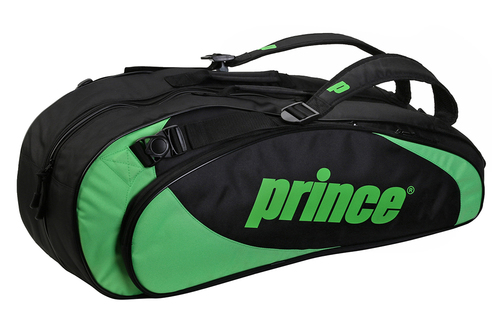 Product Description
The Prince Team 6 is one of the most popular bags this season.
A simple bag with all the basic features any tennis player would want from their racquet bag.
With 2 large main compartments, this bag can hold up to 6 racquets along with other gear.
Dimensions: 76.2L x 29.97W x 24.89Hcm
Information
We currently offer FREE SHIPPING around New Zealand with orders over $100. Call us on 027 249 8559, or use our Live Chat for further assistance regarding our store or your order.