Sale!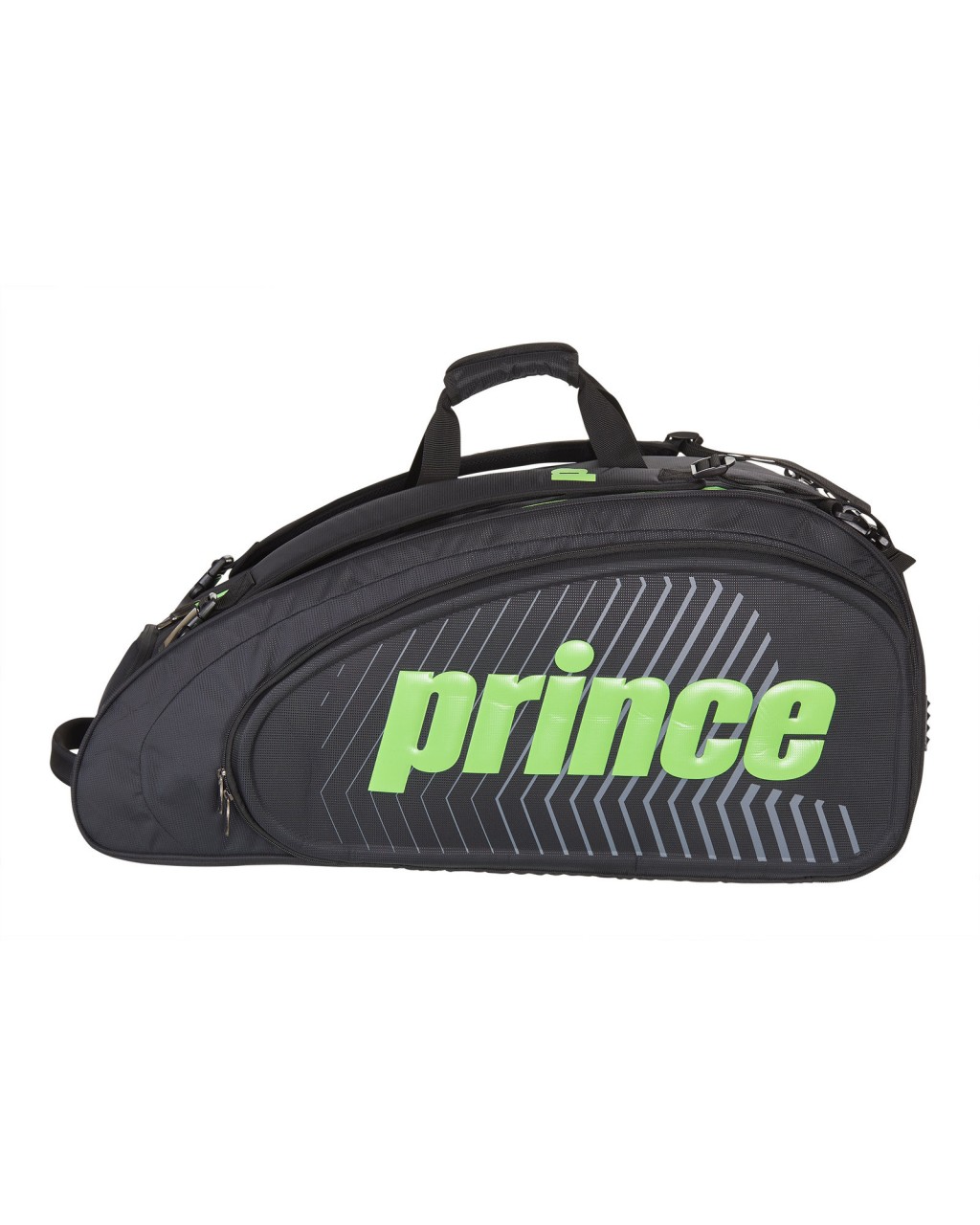 Product Description
If you are looking for a top of the line, premium bag, the Prince Tour Slam 12PC Racquet Bag is perfect for all of your game day gear and fully loaded with superior construction materials
Thermal protected racquet sections
Cool compartments
Extra accessory pockets and air mesh straps
73.7L x 35.6W x 30.5H
Information
We currently offer FREE SHIPPING around New Zealand with orders over $100. Call us on 027 249 8559, or use our Live Chat for further assistance regarding our store or your order.