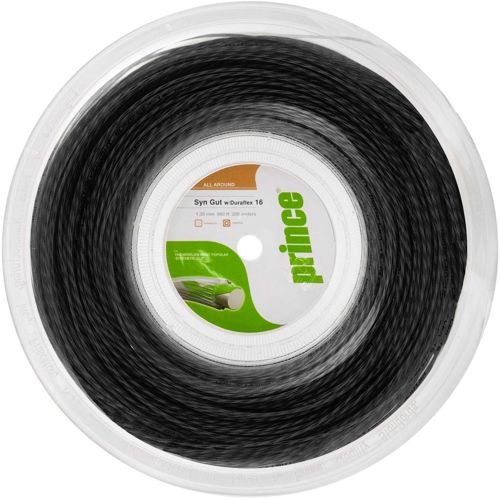 Product Description
Prince Synthetic Gut with Duraflex is one of the world's most popular and best selling strings.
Duraflex provides consistency and durability for unmatched all around performance.
Technical Specifications
Composition: Nylon composite with Duraflex
Information
We currently offer FREE SHIPPING around New Zealand with orders over $100. Call us on 027 249 8559, or use our Live Chat for further assistance regarding our store or your order.