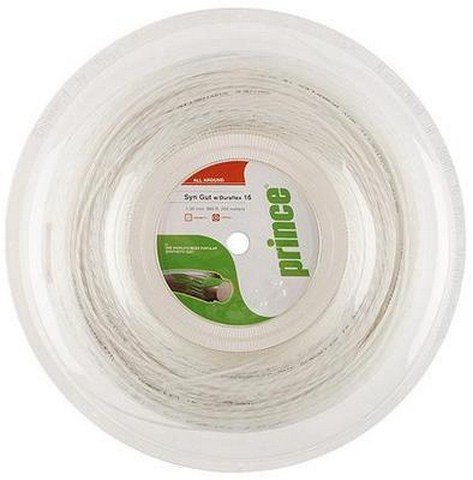 Product Description
Prince Synthetic Gut with Duraflex is one of the world's most popular and best selling strings.
Duraflex provides consistency and durability for unmatched all around performance.
Technical Specifications:
Gauge: 16 – 1.29mm
Length: 660 ft – 200m
Composition: Nylon composite with Duraflex
Colour: White
Information
We currently offer FREE SHIPPING around New Zealand with orders over $100. Call us on 027 249 8559, or use our Live Chat for further assistance regarding our store or your order.