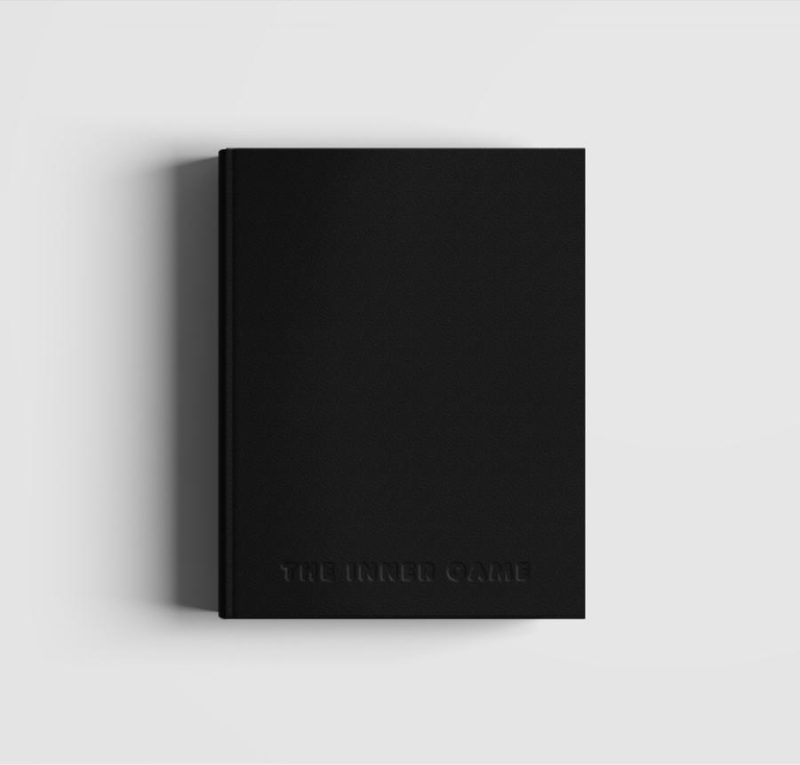 Product Description
The Athlete Performance Journal: For elite, aspiring elite athletes and fitness enthusiasts.
This 3 month journal is what you have been looking for! To help you create the future you want, inside is everything you need to get you on the right track.
The daily assessment section for each individual athlete will be up to them to decide their specific skills they wish to focus on.
The rest will be up to you!
What you get:
Self Discovery
Goal Setting
Mindfulness
Gratitude
Weekly planner
Weekly review
Daily tracker
Session assessment
Technical Specifications:
A5
High quality vegan friendly black leather cover
Lay flat binding
2 ribbon bookmarks
Ivory paper 100GSM
Information
We currently offer FREE SHIPPING around New Zealand with orders over $100. Call us on 027 249 8559, or use our Live Chat for further assistance regarding our store or your order.